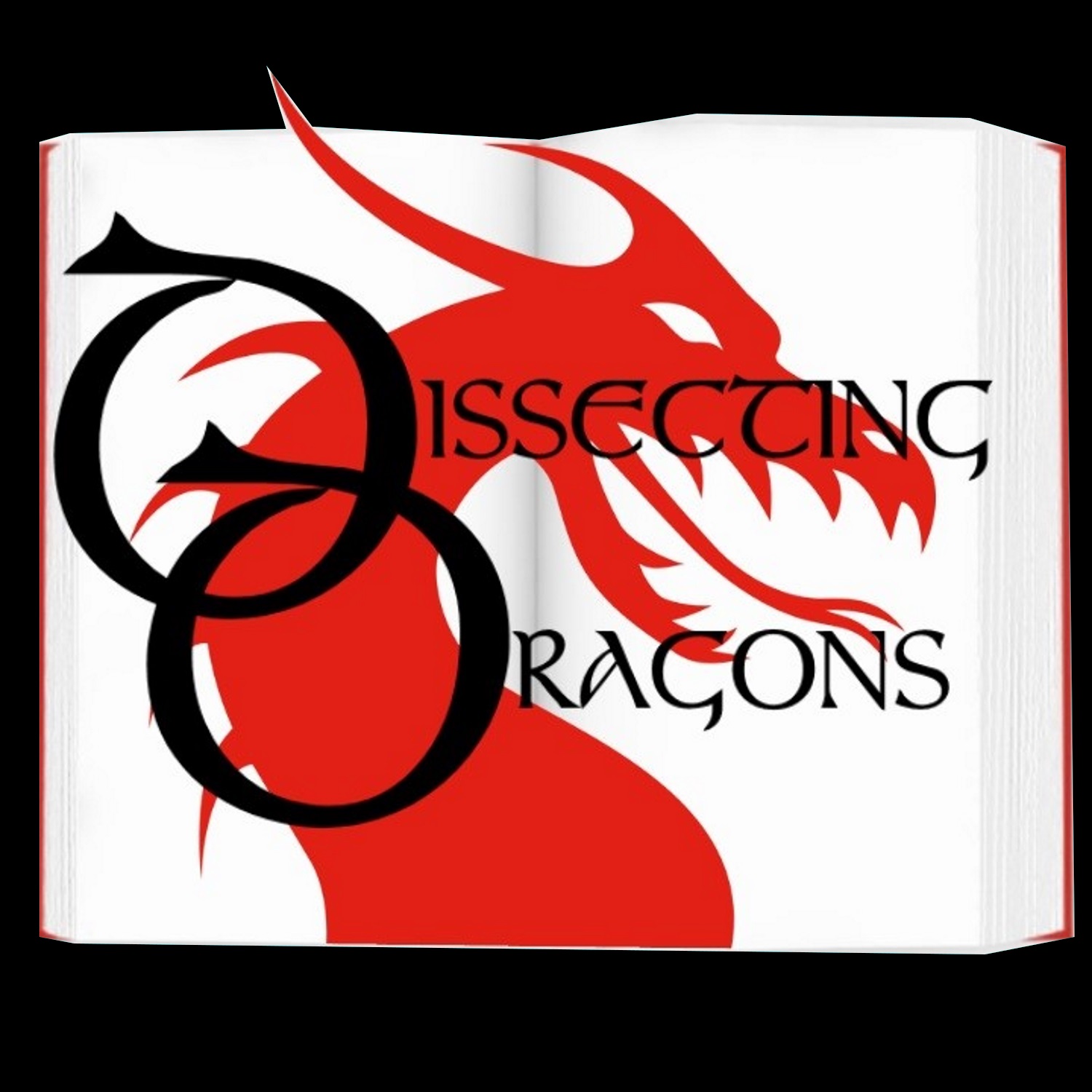 Episode 98: In Review: 2017 - the Good, the Bad and the Weird
Happy New Year to all of our Listeners!
In their end of year episode, the dragons reflect on their favourite and not so favourite parts of 2017, both personal and in the realms of speculative fiction. Looking at growing trends in terms of diversity representation and how a lot of main stream sff now includes non-preachy, subtle but tangible messages on questioning yourself and decency, Madeleine  and Jules settle in to chat about their top picks for books and films over the last year. On the slab this week - Thor Ragnarok, Crazy Ex Girlfriend, Nevernight - Jay Kristoff, Red Sister - Mark Lawrence and Crooked Kingdom - Leigh Bardugo, as well as many more.
Title music: Ecstasy by Smiling Cynic