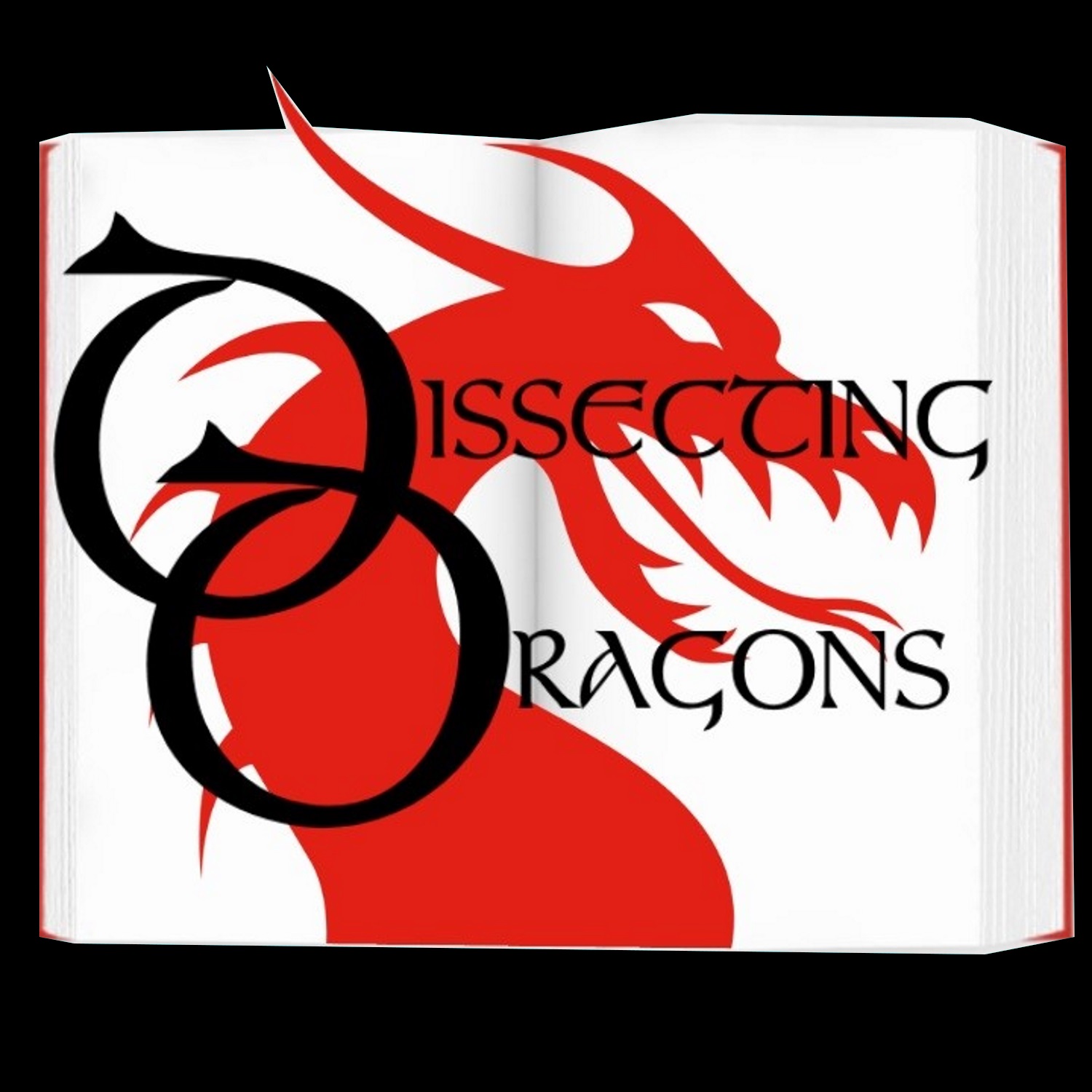 Episode 94: Inner Space - Altered Realities in Speculative Fiction
Ever had the feeling that what you're seeing when you look at the world isn't what everyone else is seeing? That maybe there is a deeper 'truth' or that certain facets are being hidden from you? This sort of speculation isn't unsual and is explored best in science fiction (in the dragons' opinion). This week SFF authors M.E.Vaughan and J.A.Ironside will be taking a dive down the rabbit hole to look at the exploration of alternate realities and shifted perceptions in speculative fiction. On the slab this week; Legion, The Matrix, Ready Player One, The Iron Dragon's Daughter - Michael Swanwick and many more.
Join us for a twisty, mind-bendy ride.
Title music: Ecstasy by Smiling Cynic