Episodes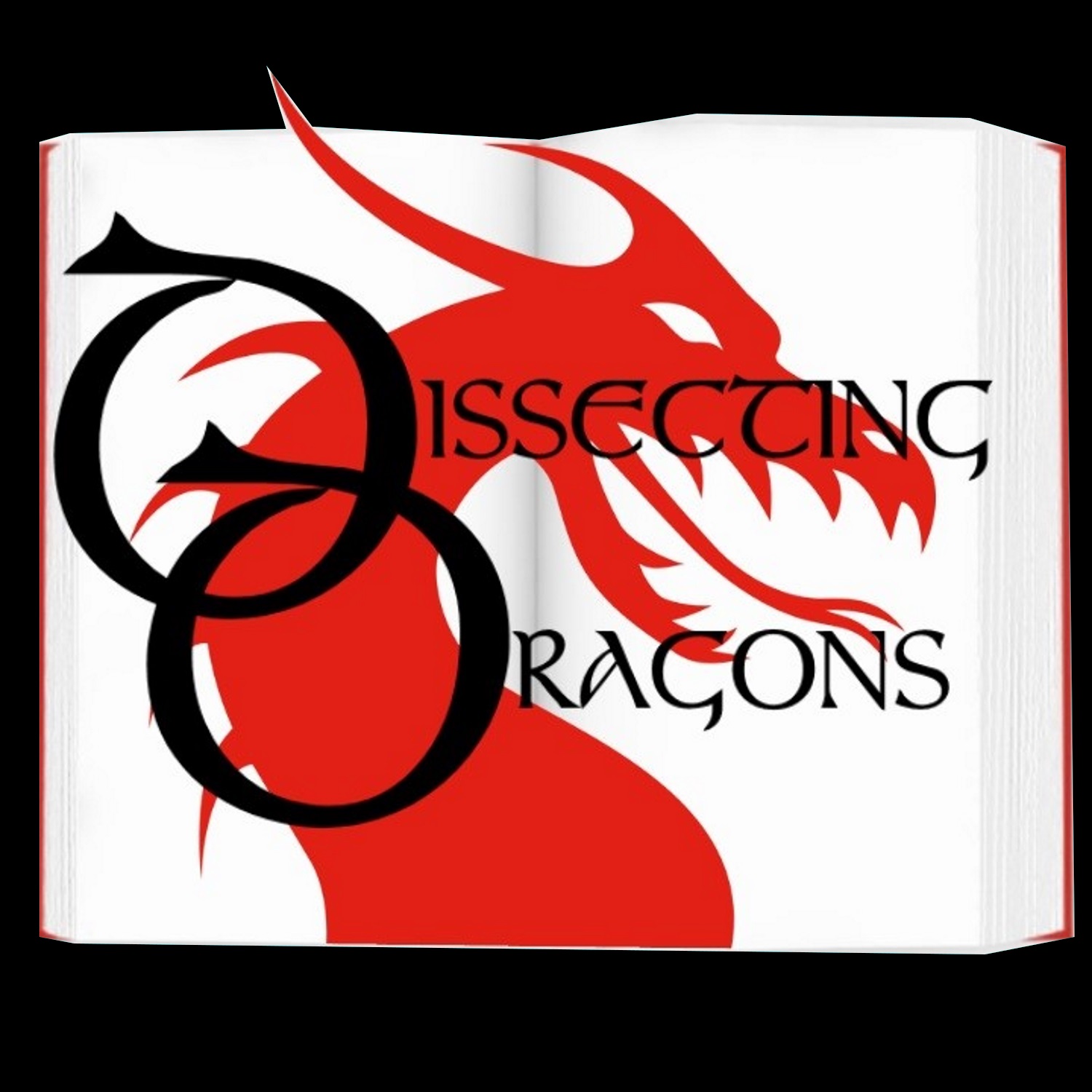 Friday Apr 08, 2016
Friday Apr 08, 2016
Episode 9: From West to East - Translating Speculative Fiction into Anime and Manga
This week our intrepid fantasy authors, 
J.A.Ironside
 and
 M.E.Vaughan
, invite you to join them in navigating the strange, hauntingly beautiful and occasionally murky and disturbing waters of Japanese Anime and Manga. The teaming petri dish includes 
Kazuya Minekura
's 
 Saiyuki, Diana Wynne Jones' Howl's Moving Castle, Akira, Studio Ghibli and Full Metal Alchemist amongst many others. What makes Speculative Fiction and its myriad worlds as drawn by anime so bewitching? Tune in to find out.