Episodes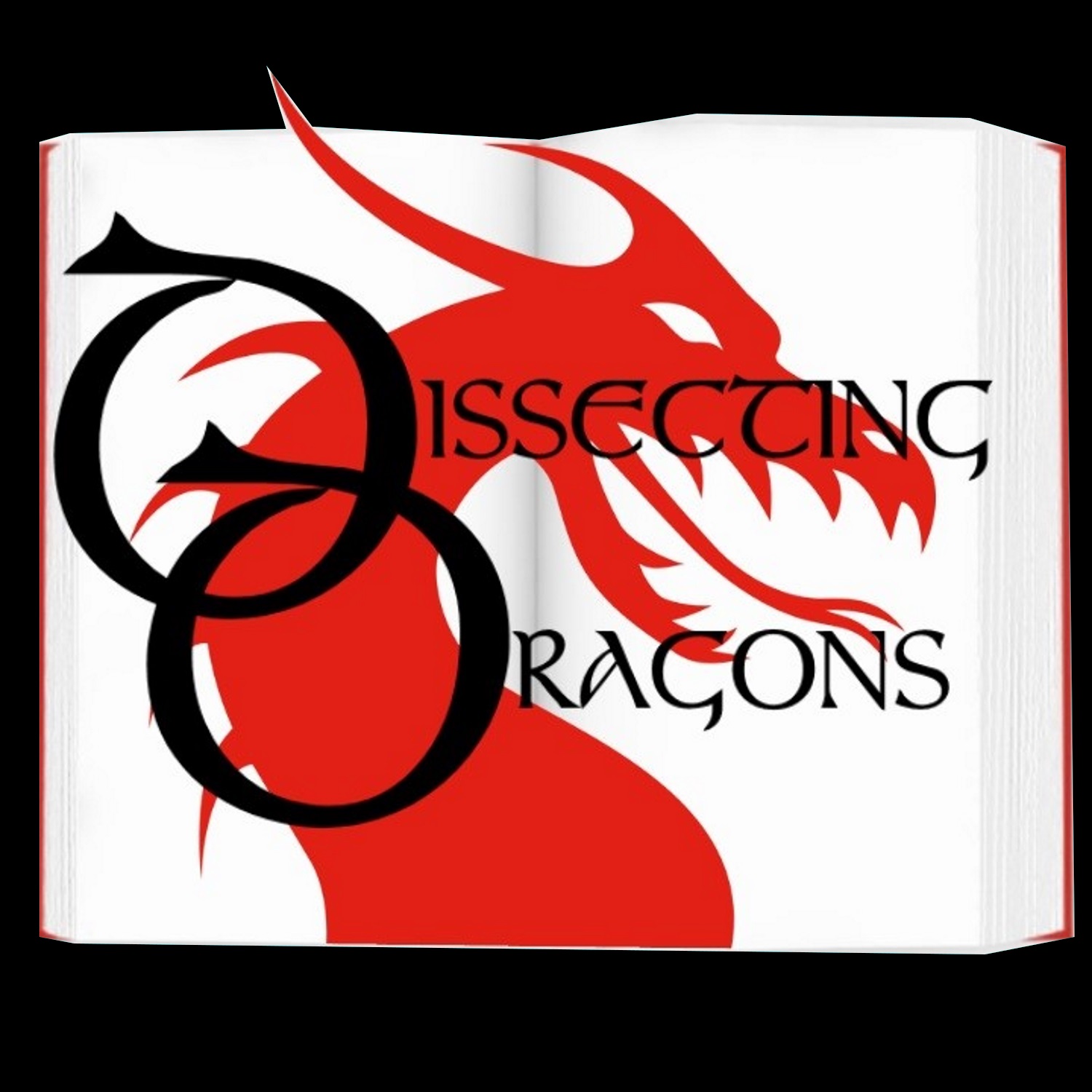 Thursday Mar 03, 2016
Thursday Mar 03, 2016
Special Guest Episode!
Dissecting Dragons
: Episode 4 - Witches, Brooms and Spells: Enchanting and Entrapping Children in Fiction.
Witches have had a bit of a makeover in children's fiction - not least of whom are the Witches and Wizards of J.K.Rowling's creation - but just how did witches change from holding out poisoned apples and enticing unwary children into houses of gingerbread, to representing personal power, a sense of responsibility for others and, above all, being aspirational characters for children?  Fantasy authors 
M.E.Vaughan
 and 
J.A.Ironside
 will be discussing all this and more in this week's episode with their first ever guest star, 
James Nichol
. James is a children's author whose book 
The Apprentice Witch
 is due for release 7th July 2016. Together the three authors cover
The Worst Witch
by Jill Murphy,
Chrestomanci series
by Diana Wynne Jones, the
Tiffany Aching
books by Terry Pratchett and, of course,
Harry Potter
.