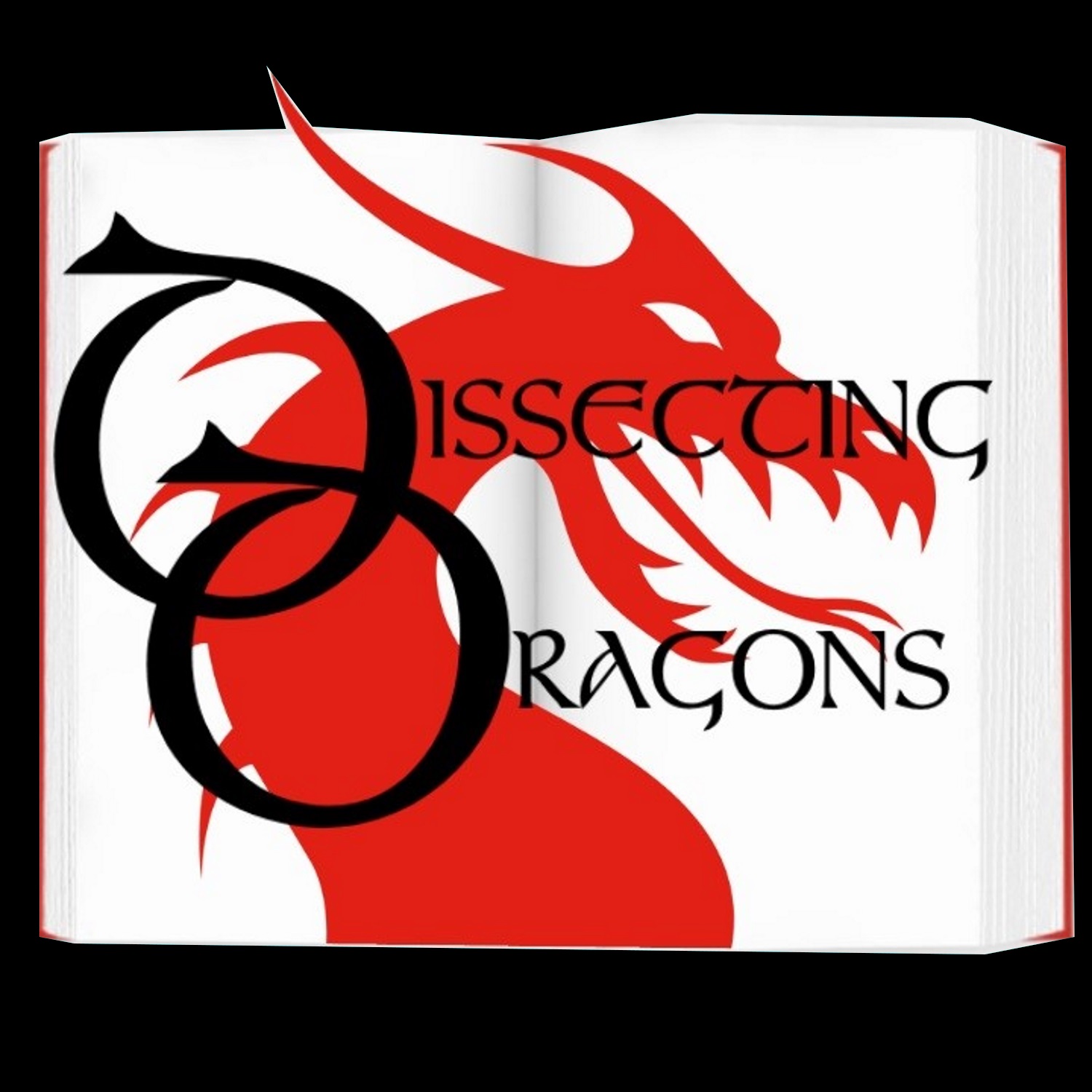 Episode 211: Write What You Know & Other Pearls of Wisdom - the Worst Publishing and Writing Advice
As if writing a book wasn't hard enough, writers are regularly peppered with advice - some well intentioned, some just ridiculous - about how to write, market and publish. Not all advice is tried and tested, nor will every piece of advice work for every writer. This week Jules and Madeleine look at some of their personal bugbears as well as a few classic old chestnuts, offering a perspective on just how much attention you should pay to writing wisdom.
Title music: Ecstasy by Smiling Cynic.