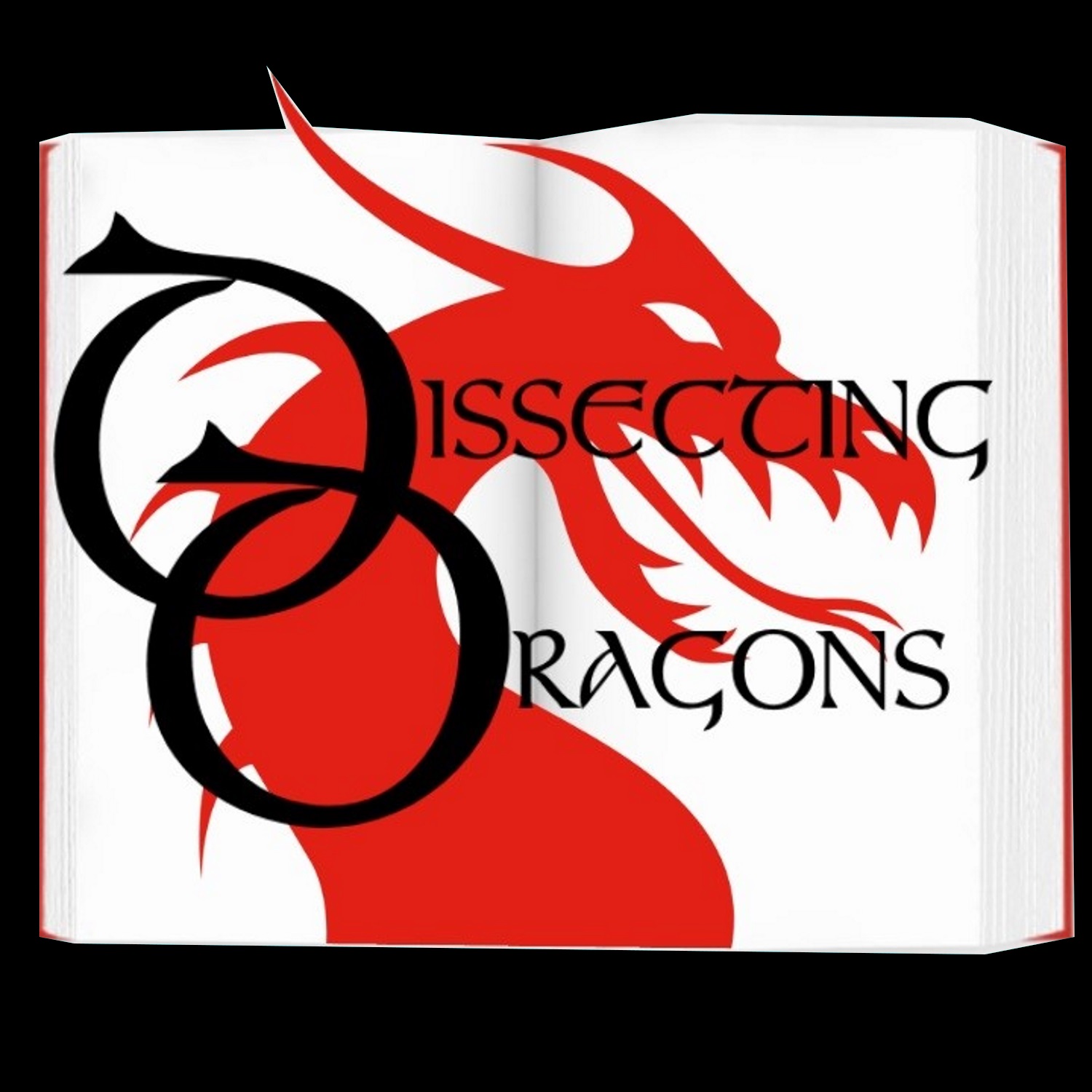 Episode 208: Welcome to the Multiverse - Alternate Realities, Evil Twins and Unmade Choices in Speculative Fiction
Please note: Due to a technical hiccough, if you downloaded this episode before 10.00am GMT, 7th February 2020, then you will not have the correct file. Please re-download for the full Dissecting Dragons experience and in the meantime we tender our apologies. Our tech monkey will do penance laps of a vat of lukewarm custard.
Physics, Fringe Science and thought experiments have always provided rich fodder for Science Fiction writers and one of the most beloved tropes of the genre is an encounter with the multiverse. Any superhero mythology that goes on long enough is almost certain to have a few multiverse episodes. But what is the multiverse? How does it differ in terms of both physics and religion? And what are the benefits to using it in speculative fiction? Join the dragons as they delve into the trope. On the slab this week; Seanan McGuire's Velveteen vs the Junior Superpatriots, the MCU, Star Trek and many more.
Title Music: Ecstasy by Smiling Cynic