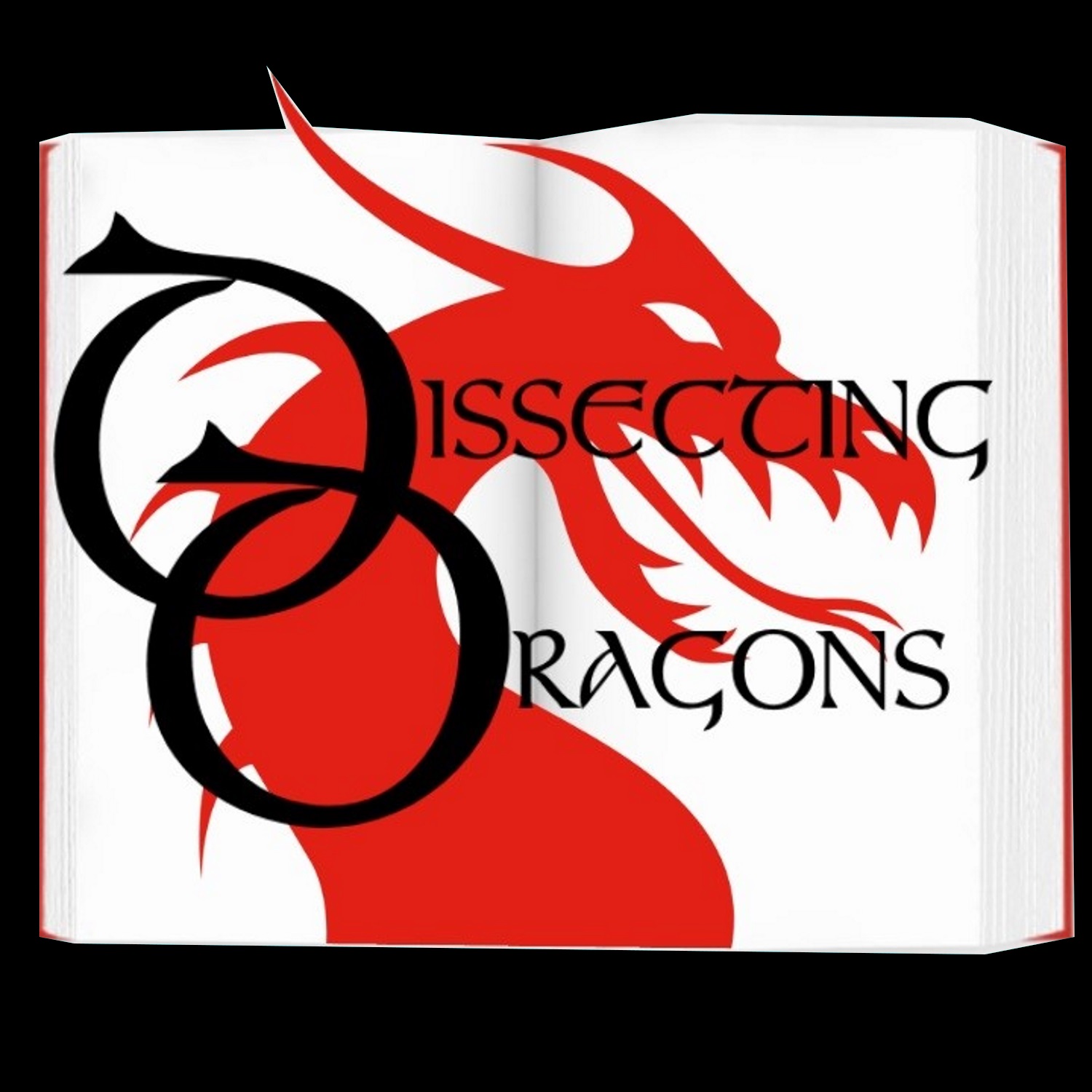 Episode 185: This is Not Forgiveness - Redemption Arcs in Speculative Fiction
SPOILERS!
Who doesn't love a good villain or anti hero? Sometimes we find ourselves more drawn to a well crafted bad guy than to the protagonist we're meant to be identifying with, and when those characters are forced into an uneasy alliance it results in some of the most satisfying stories. The answer to this slightly uncomfortable tendency to find the villain engaging is the redemptive character arc. A good redemption arc can often enrich or even trump the main plot. But what exactly qualifies as redemption? What's the difference in narrative terms between reader forgiveness, suffering and atonement? This week the dragons take a look at anti heroes who try to make amends. Under the microscope in this episode - Harry Potter, Buffy the Vampire Slayer, The Boys and many more.
Please be aware that as Jules and Madeleine are looking at complete character arcs, this episode will include spoilers for Unveiled, The Boys and The Harmatia Cycle.
Title music: Ecstasy by Smiling Cynic