Episodes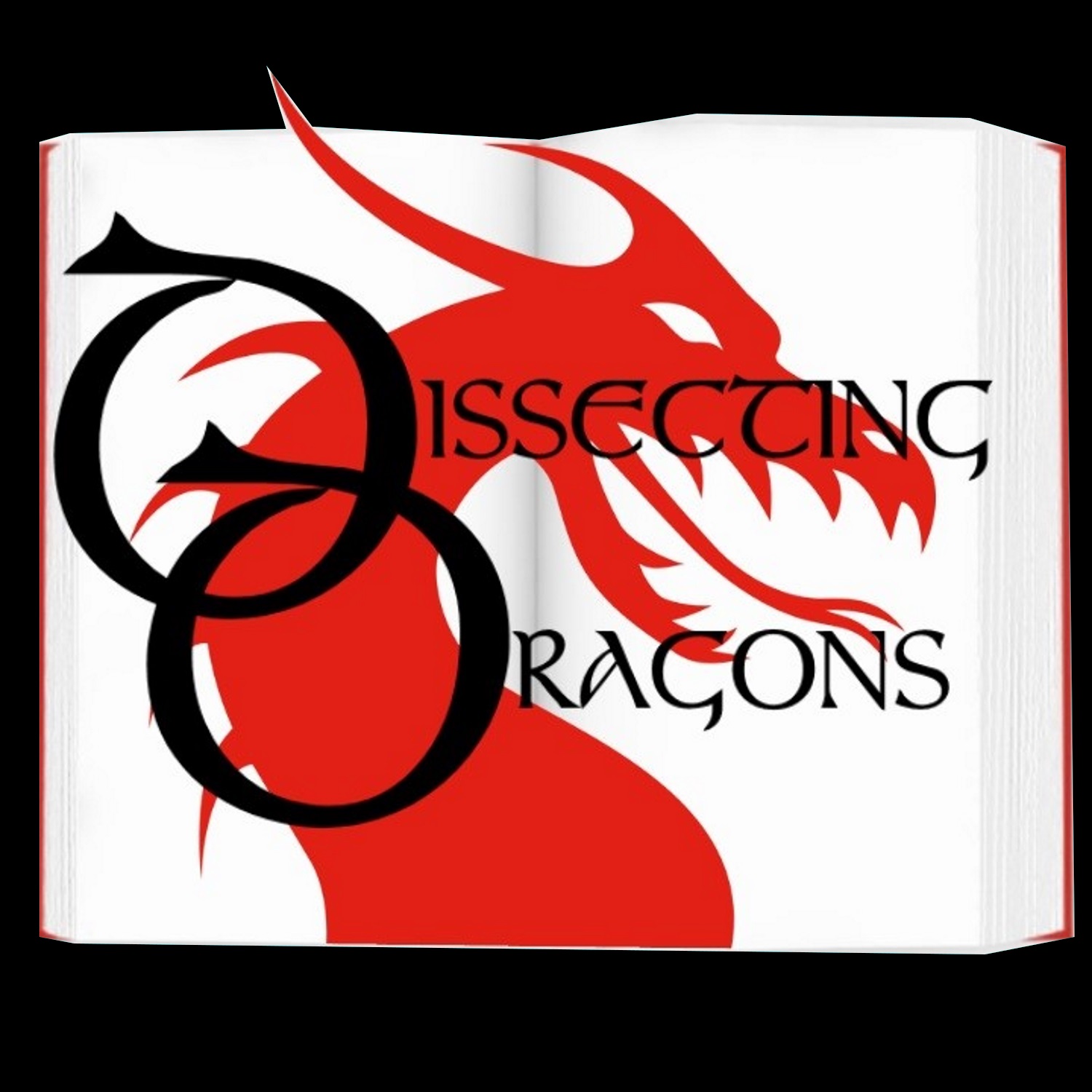 Friday Jun 03, 2016
Friday Jun 03, 2016
Episode 17: Magnus Bane to Jack Harkness - LGBTQA+ Representation and Diversity in Speculative Fiction
This week, the dragons are pleased to welcome special guest,
Hamish Steele
, to talk about LGBT diversity in Speculative Fiction. Hamish is a writer and a cartoon artist, who has spoken on a number of LGBT panels. We all want diversity amongst out characters but how exactly can we as writers go about providing it in a way that shows a broad understanding? As readers, what should we be looking for? Drawing on examples from Cassandra Claire's
The Mortal Instruments, Steven Universe, Dr Who
, C.S. Pacat's
Captive Prince Trilogy
and
Jane Steele
by Lyndsey Faye, SFF authors 
J.A.Ironside
 and 
M.E.Vaughan
 examine sexual diversity in Speculative fiction under the microscope.