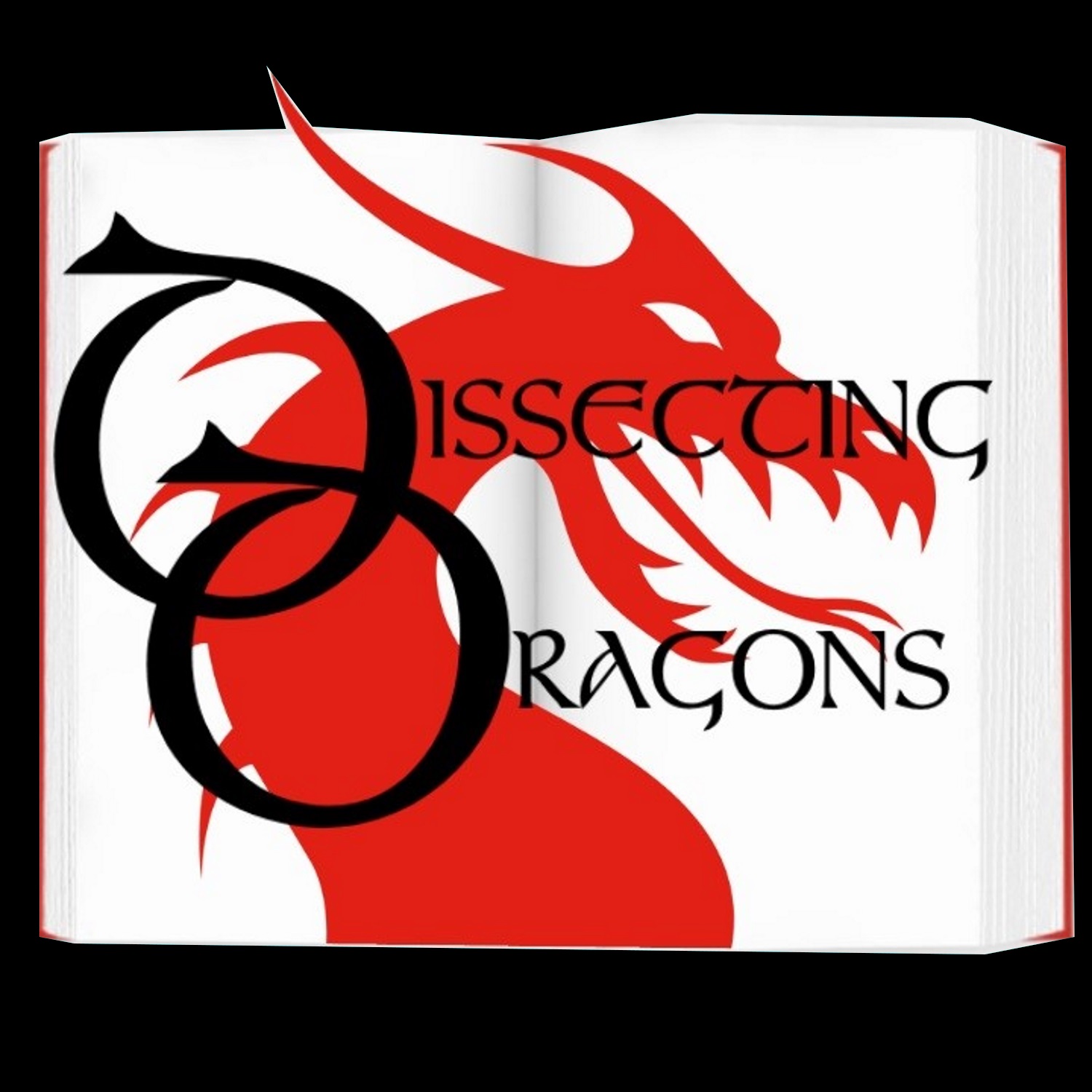 Episode 167: The Piper at the Gates of Dawn - Anthropomorphic Animals in Speculative Fiction
Animal MCs are a genre all of their own. These books exist for both children and adults, and never really go out of fashion in the SFF community. In these narratives if humans play a role at all, it is a marginal one and they do not provide the main conflict for the story, which is always between the animal characters themselves. This week Jules and Madeleine delve into the world of animal protagonists. What makes these stories so enduring? Why are animal MCs linked so often with political or religious satire in fiction? And what are the advantages of using anthropomorphised animals as main characters? 
On the slab this week - The Wind in the Willows by Kenneth Graham, The Deptford Mice by Robin Jarvis, Redwall by Brian Jacques and many more.
Title Music: Ecstasy by Smiling Cynic