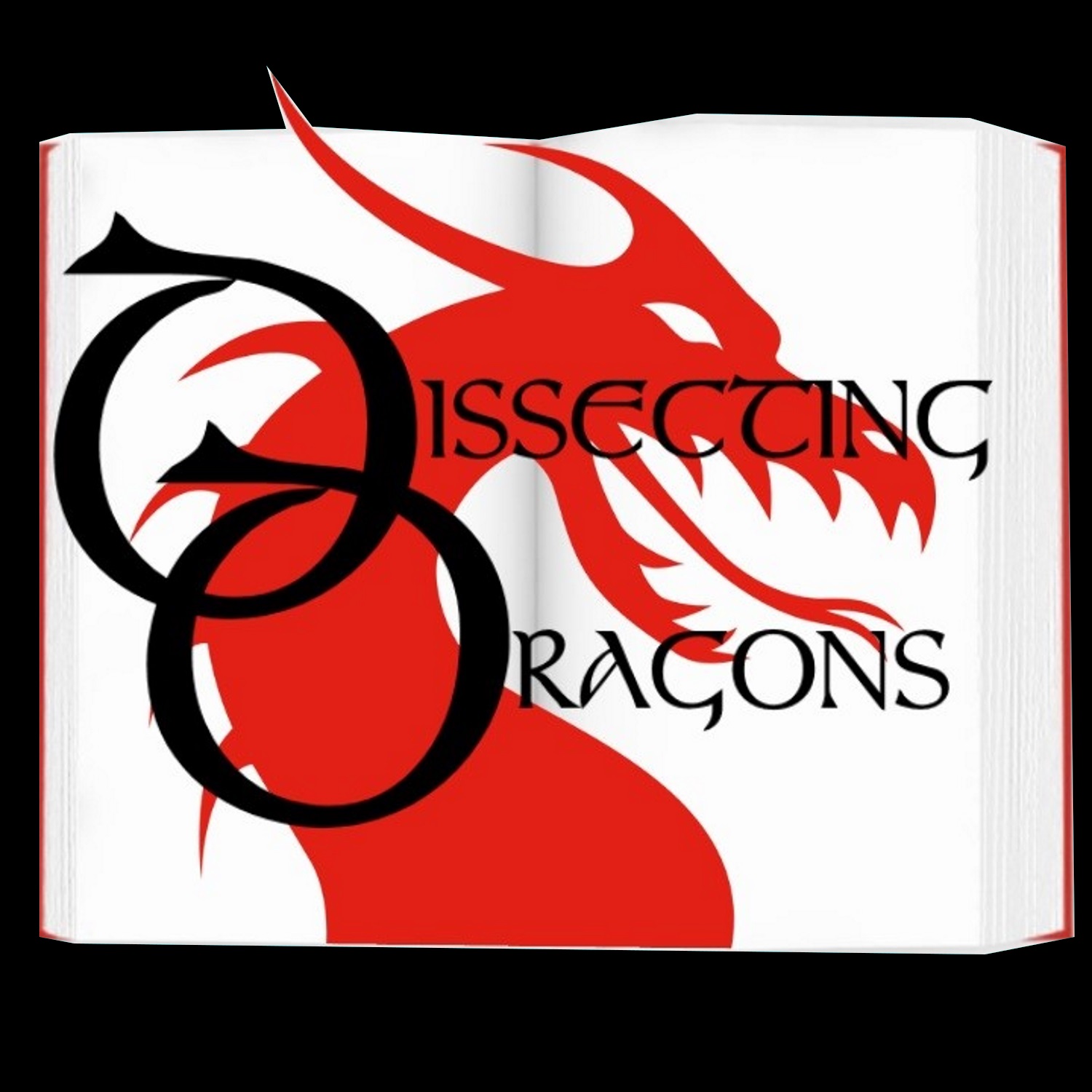 156: Childcatchers and Trunchbulls - Portrayals of Abuse in Children's Fiction
Something that all the best Mid Grade or Junior Fiction does, is portray an authentic child's experience of the world, whilst still couching the more difficult aspects in terms that a child can process. This is never more true than in the case of various types of abuse that children may unfortunately be subjected too. However, many adults find such portrayals difficult to access because they are 'cartoonish' and don't deal factually with what's happening. There is also the child censorship issue as to what it is appropriate to include in a children's book.
This week the dragons take a look at why difficult topics are presented the way they are in children's fiction. Why is it that children need that different portrayal that doesn't grip most adults in the same way? Why are portrayals of abuse and bullying so often paired with fantasy elements? How is it that some books contain a subtext accessible only for people who can look with a child's perspective? And why is it important that these unpleasant realities are reflected in children's literature at all? After all, isn't reading about escapism? On the slab this week Goodnight Mr Tom by Michelle Magorian, The Tulip Touch by Anne Fine, Telling the Sea by Pauline Fisk, the Harry Potter series (naturally) and many more.
Title Music: Ecstasy by Smiling Cynic