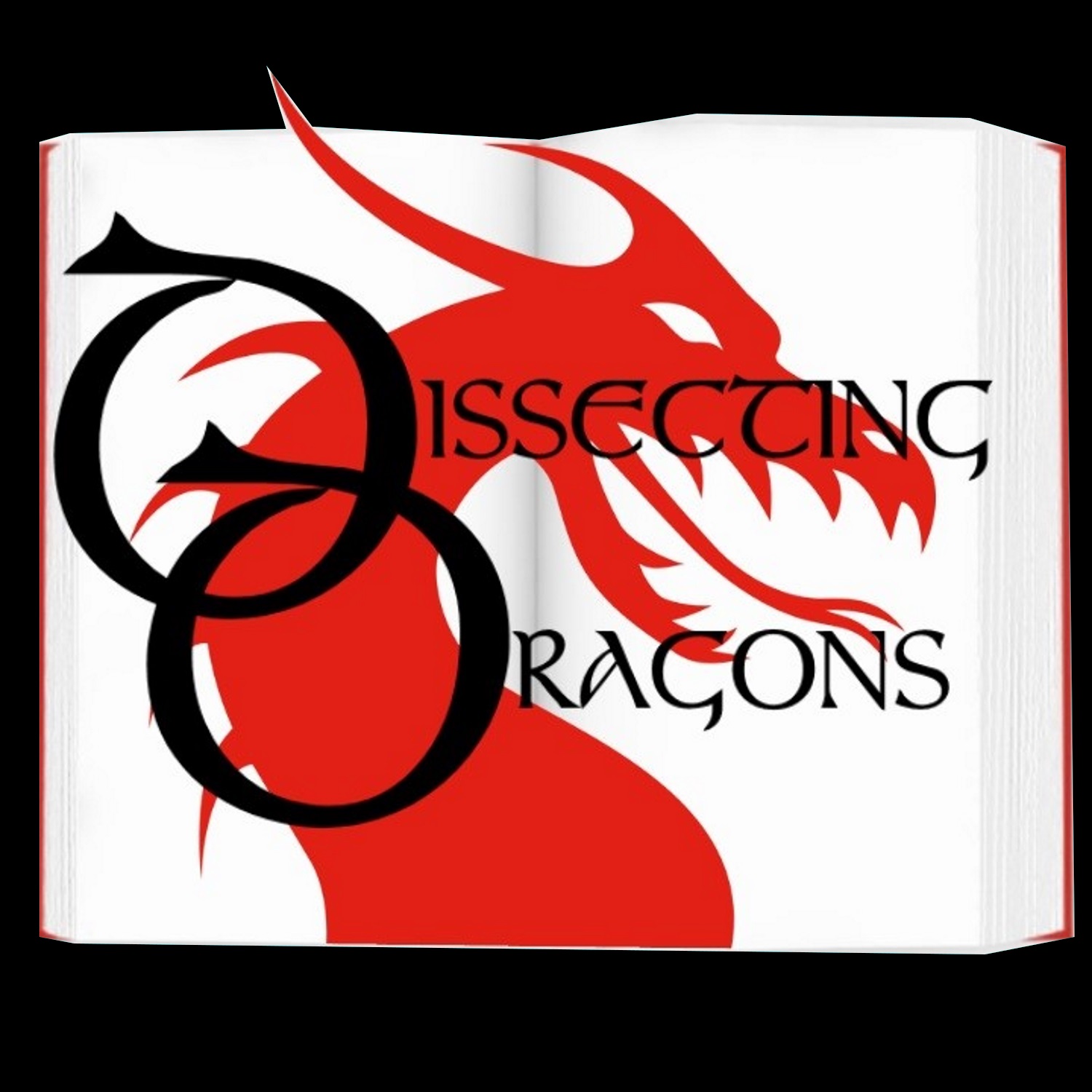 Episode 155: All in Your Head - Portrayals of Mental Illness in Modern YA Fiction
This week, the dragons are delighted to welcome Kayla Ancrum, author of The Wicker King, to the show. Kayla's debut novel is a dark, contemporary YA thriller that delves deeply into hard hitting issues such as mental illness and codependency, which is why Jules and Madeleine were thrilled to have her join a discussion about portrayals of mental illness in YA fiction. Still labouring under the Gothic tropes of the eighteenth and nineteenth centuries, as well as meeting resistance and misunderstanding in the modern day, mental illness can be a knotty issue. In a previous episode (You Fancy Me Mad) the dragons deconstructed the Gothic tropes surrounding MH. In this episode, they look at how literature can help normalise a health issue that is far more common than people realise, and how it can help combat misinformation. What is good mental illness representation in YA fiction? And where are the areas in which it falls down or could use work? Is mental illness in fiction suffering from being, in many cases, an example forced to bear the weight of an entire spectrum? 
Join us for a lively discussion and find out.
Title Music; Ecstasy by Smiling Cynic