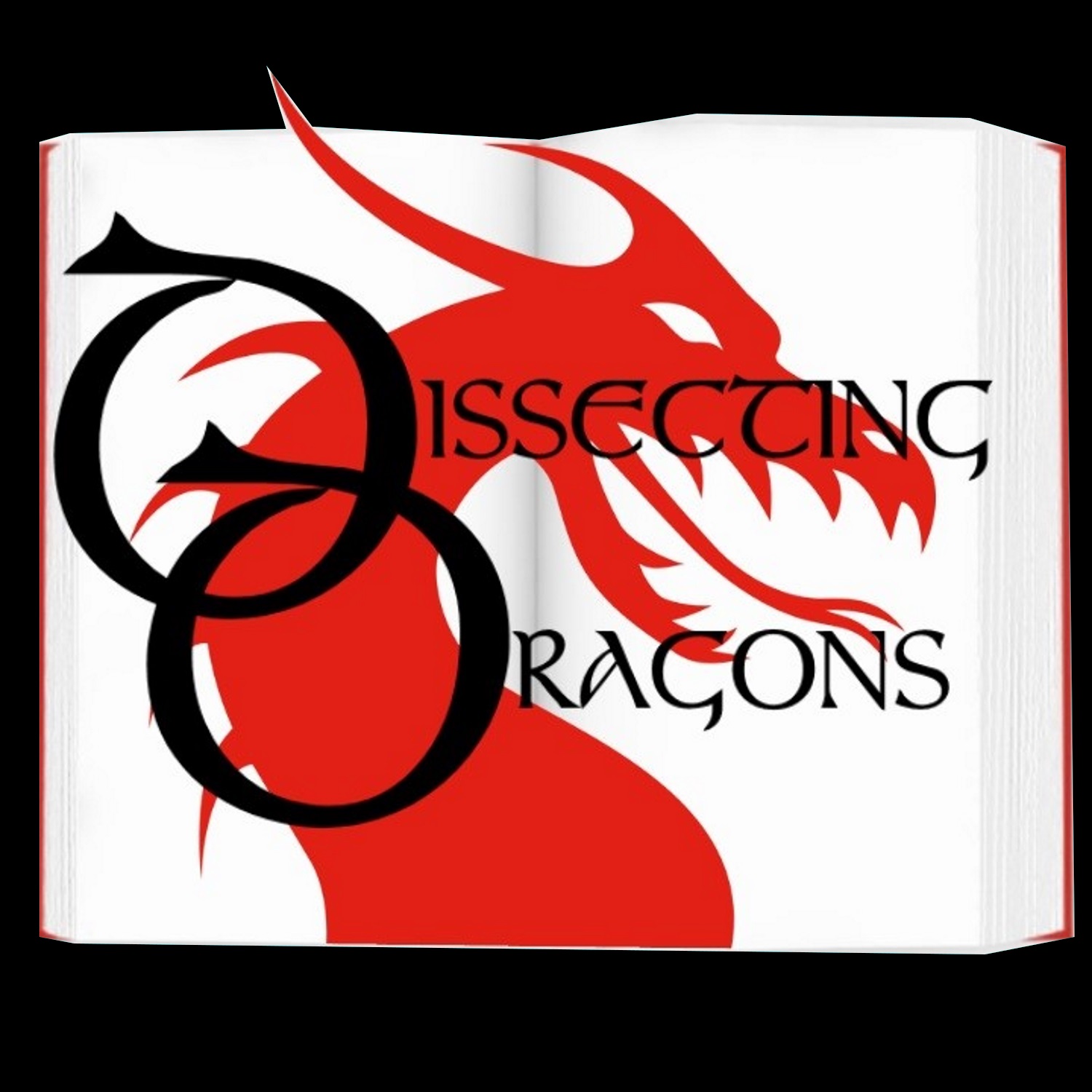 Episode 149: 2018 - The Good, the Bad and the Utterly Bizarre
Happy New Year to all our listeners!
Another year ends and in preparation for 2019, Jules and Madeleine are looking back on what they loved and hated, as well as found totally nuts, over the last year. From Marvels Cinematic universe to Broadway plays, from soap shaped like genitalia to political farce, the dragons have got it covered. Naturally plenty of books make the list too! Plus as the pair look back on what they have accomplished in 2018, they also provide tantalising hints of their project line-ups for the next year. Join them for an hour of light-hearted reflection.
Title music: Ecstasy by Smiling Cynic