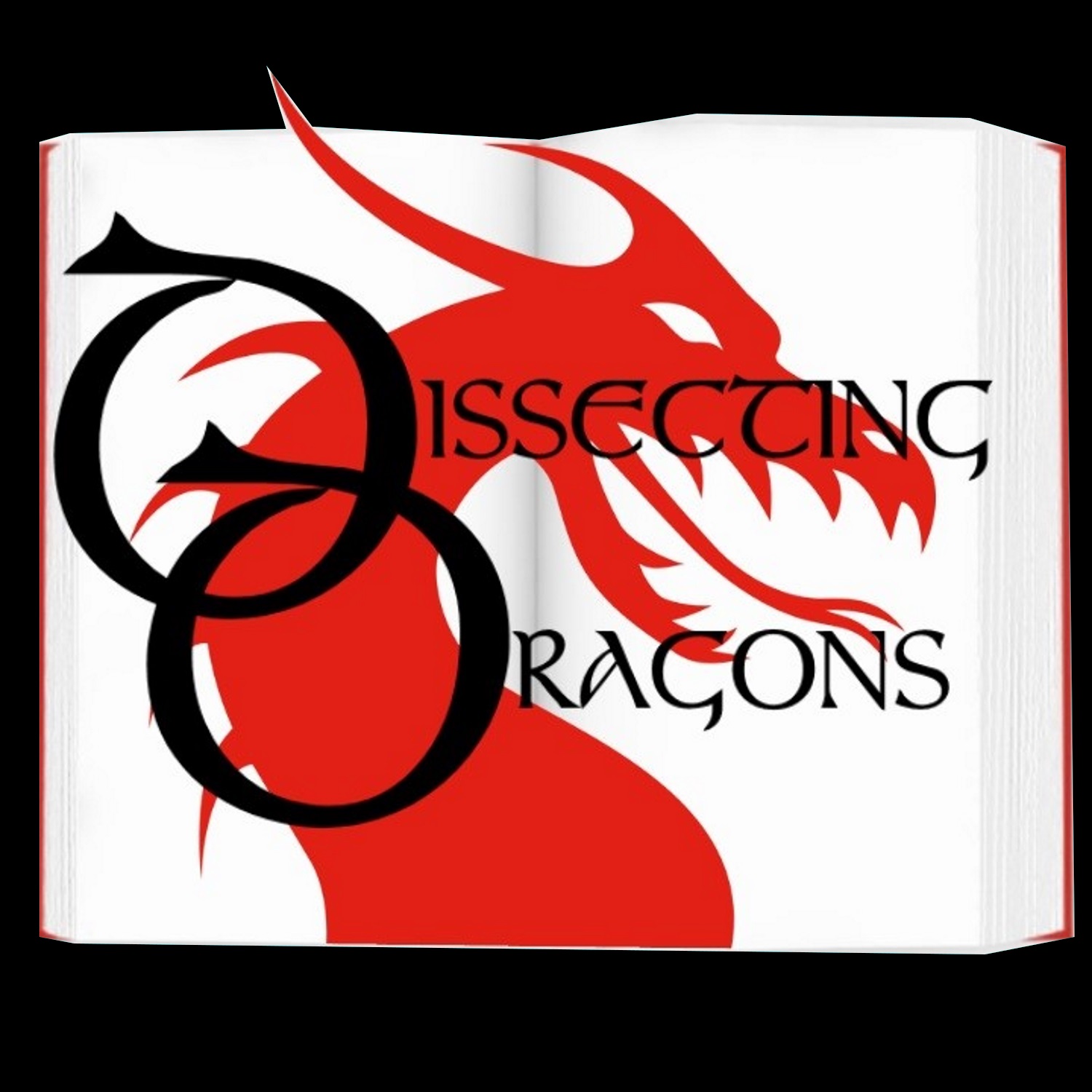 Episode 115: Clothes Make the Man - Cross-dressing in Speculative Fiction
Throughout history, there have been many documented cases of people donning the clothing of the opposite sex. The reasons for this are myriad and complex - wht would a cis-gendered person disguise themselves as another gender? Whether it's a woman dressing like a man to obtain a medical degree or a man dressing like a woman in order to escape violence, cross-dressing has been part of our history for thousands of years. Whether it's from the desire to create art and entertainment, or for necessity and freedom, the stories behind these cases are fascinating and have given rise to a sub genre of myth and speculative fiction. This week the dragons rummage through the dressing up box looking for answers. 
On the slab this week The Song of the Lioness - Tamora Pearce, Mulan, Robin Hood and the Bishop and many more.
(Please note that we are specifically talking about cis gendered people dressing in opoosition to their sex, not Trans people who are dressing to reflect who the are.)
Title music: Ecsyasy by Smiling Cynic