Episodes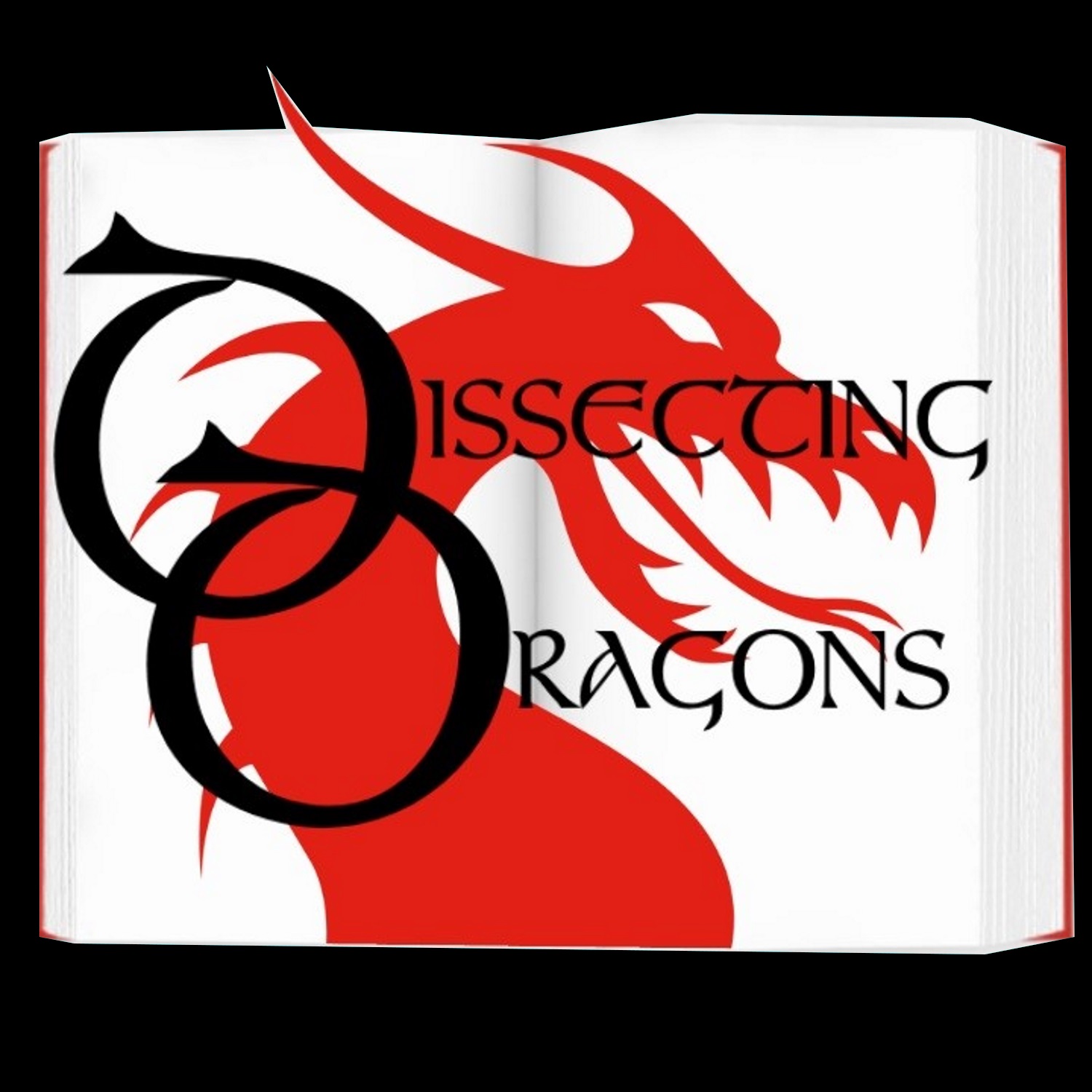 Thursday Apr 21, 2016
Thursday Apr 21, 2016
 Episode 11: Teams, Trios and Fellowships - the importance of Friendship in Speculative Fiction
This week Dissecting Dragons is very pleased to announce its third guest, Canadian writer, 
Ben Berman Gahn
. Ben is the author of Wychman Road as well as being an avid reader of superhero comic books and graphic novels, which makes him the perfect person to dissect the themes of friendship in speculative fiction. Taking many examples from the Marvel universe - Daredevil and Foggy Nelson, Professor Charles Xavier and Magneto among them - and adding them to the petri dish with Star Trek, Lord of the Rings and Avatar: the last Airbender (to name but a few), SFF authors
M.E.Vaughan
 and 
J.A.Ironside
 settle in for a long look at why platonic relationships in Speculative Fiction are so satisfying, rich and, ultimately, important. 
Music: 'Ecstacy' by Smiling Cynic