Episodes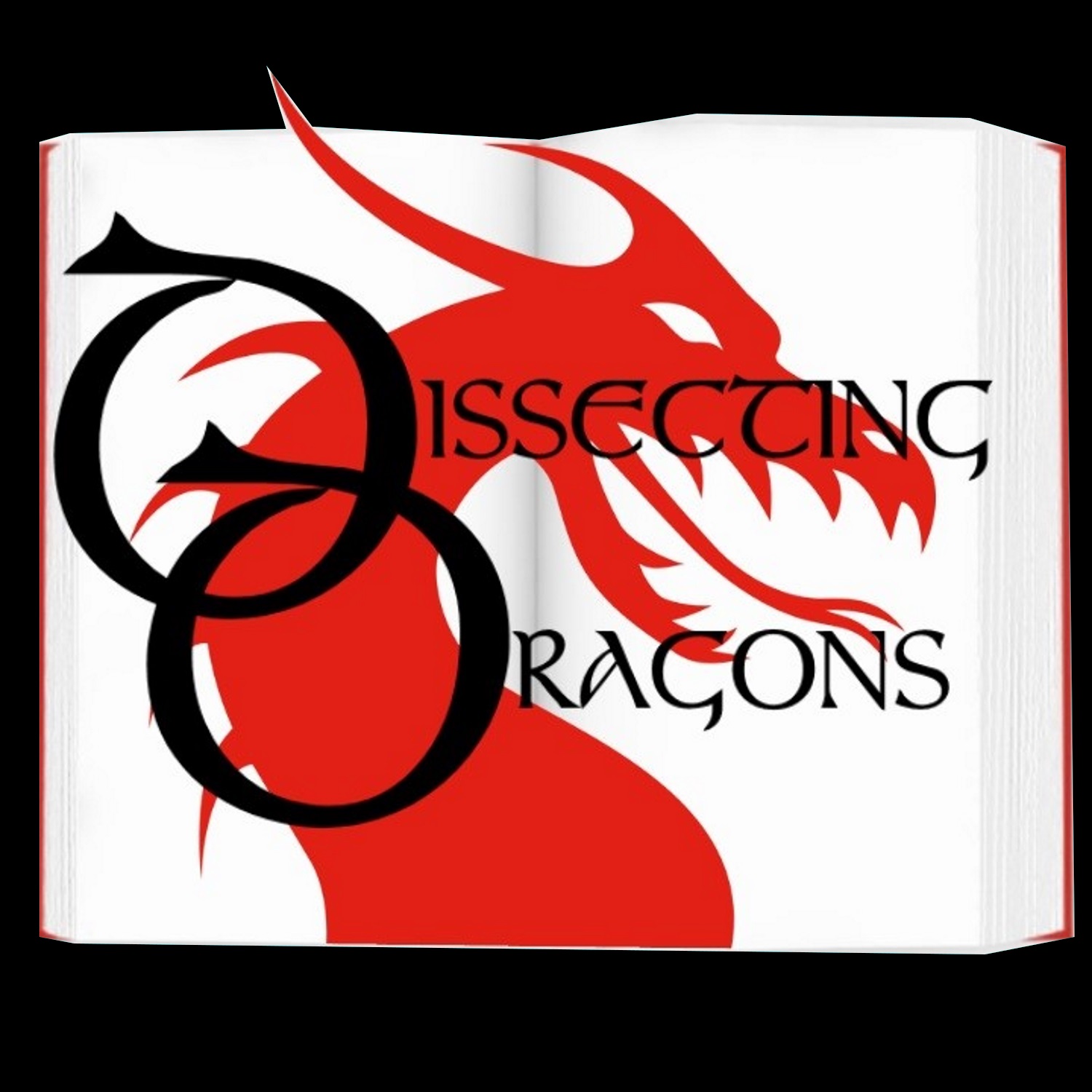 Friday Feb 16, 2018
Friday Feb 16, 2018
Episode 105: The Book Hangover - Fictional Worlds that won't Let you Go
Anniversary Episode!
Available for download now from Itunes, Googleplay and Podbean
Join the dragons as they celebrate their 2 year anniversary. This week SFF authors Jules and Madeleine take a look at an affliction suffered at some point by all lovers of speculative fiction - the book hangover. What happens when you love a book or film so much that you just can't entirely emerge from that world and deal with reality? Drawing on personal experience of both consumiung and creating speculative fiction, the dragons tackle the problem with their usual wit and incisiveness. On the slab this week Avatar, The Dresden Files, Harry Potter and Philip Pullman's His Dark Materials.
Title Music: Ecstasy by Smiling Cynic