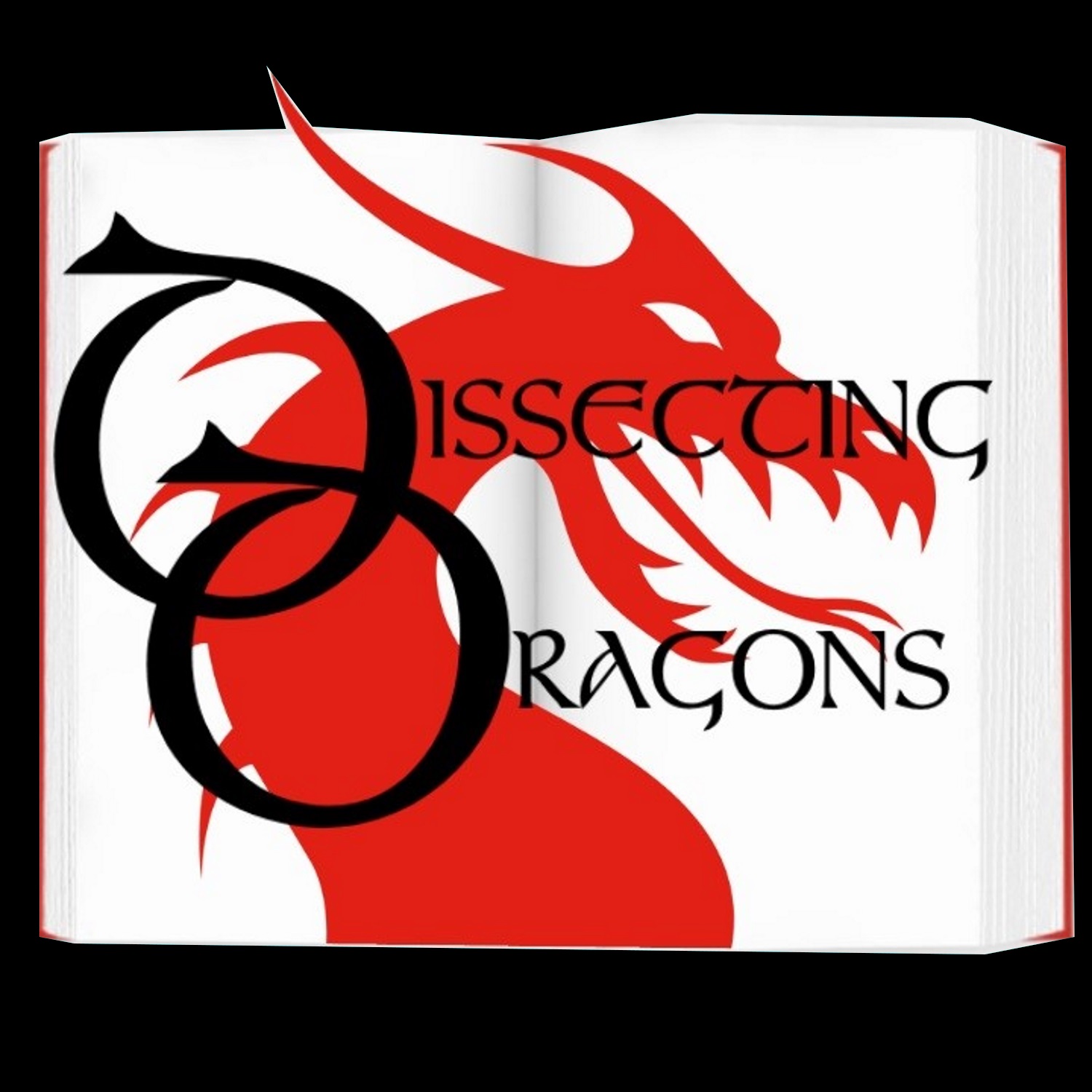 Episode 100: So You Want to be a Writer? - Celebrating 100 Episodes of Dissecting Dragons
In this anniversary episode, the dragons take a short stroll back through the previous 100 episodes and look at just how far they've come on their own writing journeys. SFF writers Jules and Madeleine ahve learned a lot since starting this podcast in February 2015 and there are plenty of tips, tricks and pearls of wisdom on all aspects of writing and publishing, but especially on those writing within speculative fiction. 
A huge thank you for all those who have supported us over the last (almost) two years. This episode is for you.
Title Music: Ecstasy by Smiling Cynic